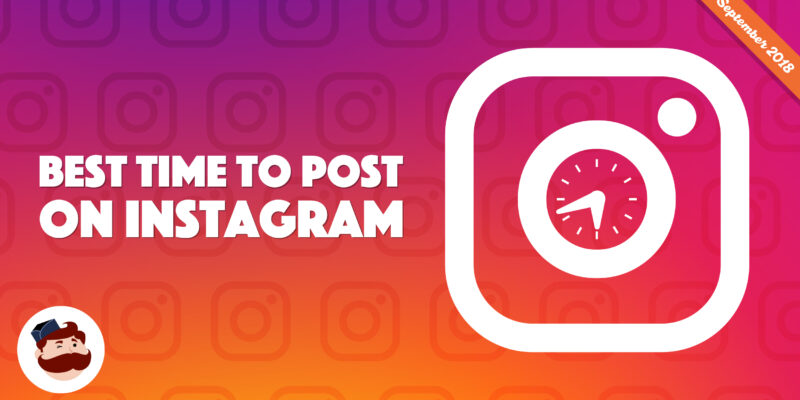 The days when only big brands which were globally known could use Instagram as the platform to advertise their products are far behind us. Instagram now boasts of usage of over one billion active users and with that this social media platform has become a powerful sales machine for brands, influencers, solopreneurs, creators and so on. Nowadays, we are witnessing a huge change in consumer buying behaviour and people discover and buy products on Instagram if they are well influenced by the products. That is the reason why 90% of the users on Instagram follow at least one brand on Instagram.
Who are the type of people who sell their accounts on Instagram
There is no need to use Instagram only for advertising products. You can even earn money by promoting brands or simply by buying and selling Instagram accounts. Here are some kinds of people who could make money by selling their Instagram accounts
Social Influencers:

You do not have to be a celebrity yourself to have a high follower count on your Instagram account. The modern Instagram users or the potential customer's modern users trust the only authenticity, they trust recommendations which are made by people of the same age group as them, therefore,  they follow opinion leaders who can suggest products and services. Therefore, business owners are very keen on buying the Instagram accounts of social influencers.

Brands:

Statistics shows that 83% of users discover new brands, products and services on Instagram. A surprisingly huge number of people are using Instagram daily to discover and buy products that are featured on the application. Therefore, it is a small wonder that more than 25 million businesses (including start-ups and established brands) use Instagram to promote their products, both new and established to potential customers. Therefore, Instagram accounts which promote brands are also very likely to be sold on Instagram.

Digital Creators:

The job of digital creators is to create innovative marketing concepts to make a product attractive to potential users. Using Instagram is, nowadays, considered the best way to connect with potential customers and spread the word about any product that you are trying to sell on the platform. Moreover, there is a special feature that allows shopping on Instagram, therefore, Instagram is offering more opportunities for digital creators to promote their products on the platform. Therefore, business owners are interested to buy accounts from digital creators.

Instagram Experts:

The competition to make money on Instagram is razor-sharp, so you should be on the same footing as the competitors and thinking a mile ahead of them to promote their content. Therefore, many business owners are seeking out professionals who are known as Instagram Experts, and they are the ones who are helping brands and businesses create a winning Instagram profile. Simply put, Instagram experts are in demand and that is the reason why business owners buy accounts of Instagram experts.
Conclusion
If your Instagram account has a large follower count, then you could think of monetizing your Instagram account. If you are not using Instagram to make money, you are missing out on a chance of earning more.